RESET: Your Mind, Your Body, Your Fuel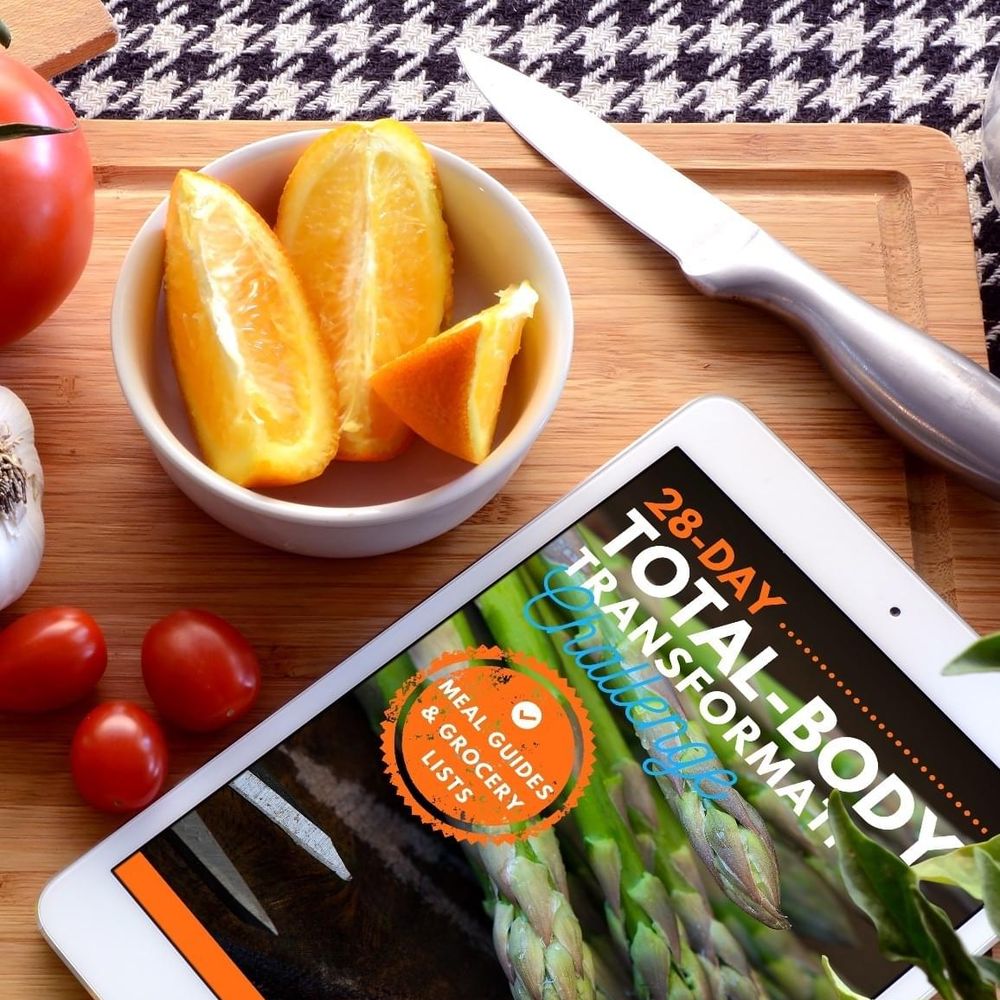 28 Day Total Body Transformation 3/14-4/10
Welcome to the 28 Day Transformation Challenge!
What Exactly Is The 28-Day Transformation Program? 
Simple! It's a Dietician-Approved, Nutrition Coach Approved,  Nutrient-Dense Healthy Eating Program that has everything you need to start your total body transformation and see results in only 28 days!
Included in the program are:
~Success Manual that guides you step by step through the 28 day nutrition program.
~Recipe Manual
~Weekly Meal plans
~Printed Grocery Lists
~Daily inspirational and informational emails. 
~Dining Out Guide
~Before and After Measurements and Pics
This 28-Day Transformation Program is SO MUCH MORE than "just another challenge." 
This program will give you the tools you need to learn how to fuel your body the healthiest way with nutrient-dense foods.
You'll learn how to install healthy habits that will last a lifetime!
This program can help you:  
      🍅 Naturally balance blood sugar and help eliminate cravings
      🍑 Help balance hormones 
      🍋 Improve brain health, memory, and clear "brain fog"
      🥦 Improve digestion
      🍏Increase energy levels 
      🍆 Improve the quality of sleep
       🍇 Decrease anxiety & mood swings
This is  a whole-foods based, nutrient-dense 28 day transformation plan that will set you up for future success that will last a lifetime. 
Start Date:
Individuals can start any time!
Our next Group Challenge starts July 11th
This program is only open to 10 clients at a time. Pre-registration and before and after measurements/photos will be required.
Pricing:
Reach out to Lisa for pricing info and discount codes!
Don't wait! This is a completely "Done for you" program! Nothing like we've ever offered before.
Register Directly with Lisa.
248-789-0616
Lisa@studio8fitnessmi.com